About Us
---
Overview:
welcome to Ipay Remit,
I Pay Remit Pvt. Ltd was Incorporated on 4th November 2011 Under the Company act 2063 BS as per the law of Nepal. We obtained Money transfer license from the Central Bank of Nepal in 2011 AD to Conduct business as a remittance company as per pursuant to section 3 of foreign Exchange (Regulation) Act, 2019 AD.
We are a leading remittance company, which is concerned with the Money transaction in both the Domestic & International Business Segments. We have managed to robust our Potential trade, resulting to be one of the fastest growing remittance company in terms of business volume growth year.
Our Company is one of the most structured and highly compliance oriented Remittance Company in Nepal as our Promoters are from Banking, finance and Insurance companies in Nepal. We Conduct Direct- to- Customer (D2C) Segments. Under D2C Module, We have our own branches & Network to facilitate Services of remittance.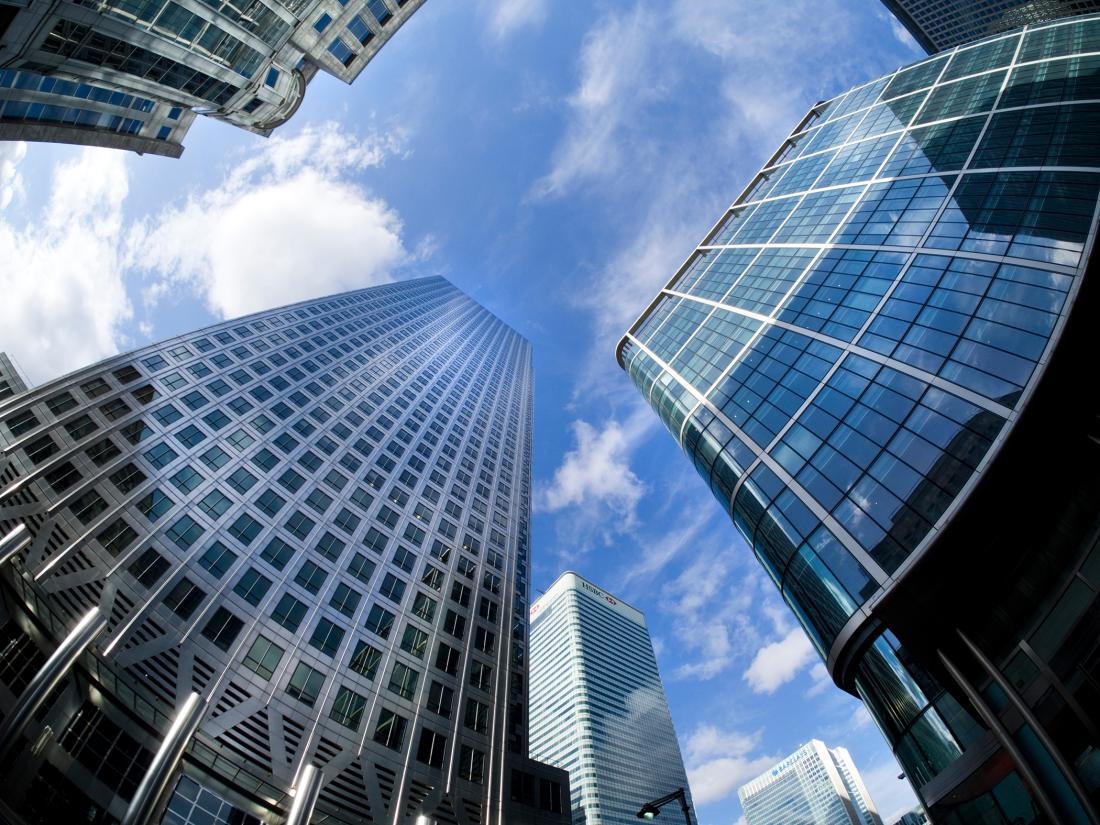 IPay remit with its both web & Non web based Services, has helped millions of migrant workers to send their hard earned money to their family and belongings residing in Nepal via its International Business association. In the Pace of technological changes, I Pay remit has a proven track of record Productivity Increment in Cross-border Payment and become pro-active in integrating the technology whatever needed. Through Out the Business, we continued to focus on creating new and Progressive approaches to Our Operation & Services, and Contributing to the growth of Our Stakeholders. We are aiming to continue to take a great leap forward in identifying the new Opportunity to pursue the fulfillment of our Mission.
Mission, Vision & Goal
---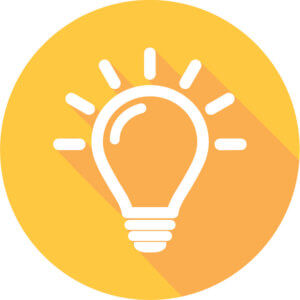 Our Vision
To establish as an easily recognized name in the field of remittance industry by reclassifying Nepali expatriate experience in convenience, speed and security with the literacy of latest innovation in fintech under adherence of NRB Guidelines.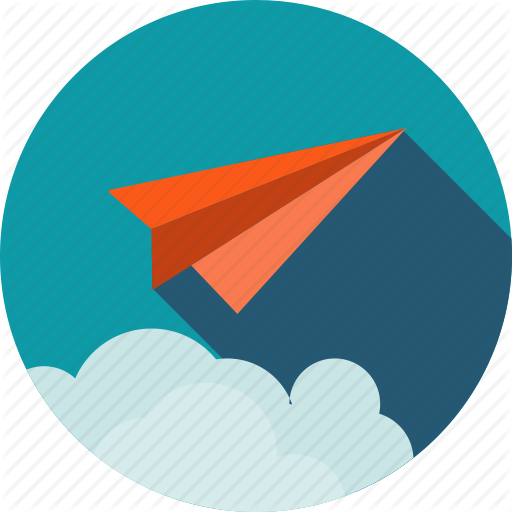 Our Mission
Provide hassle free 24/7 digitalized remittance services all over Nepal by widening the network of global reach for sustainable economic growth.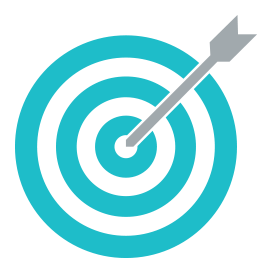 Our Goal
To remain as a benchmark for a remittance company by providing services in sorrow and happiness with its presence in domestic and international market.
Our Core Values
---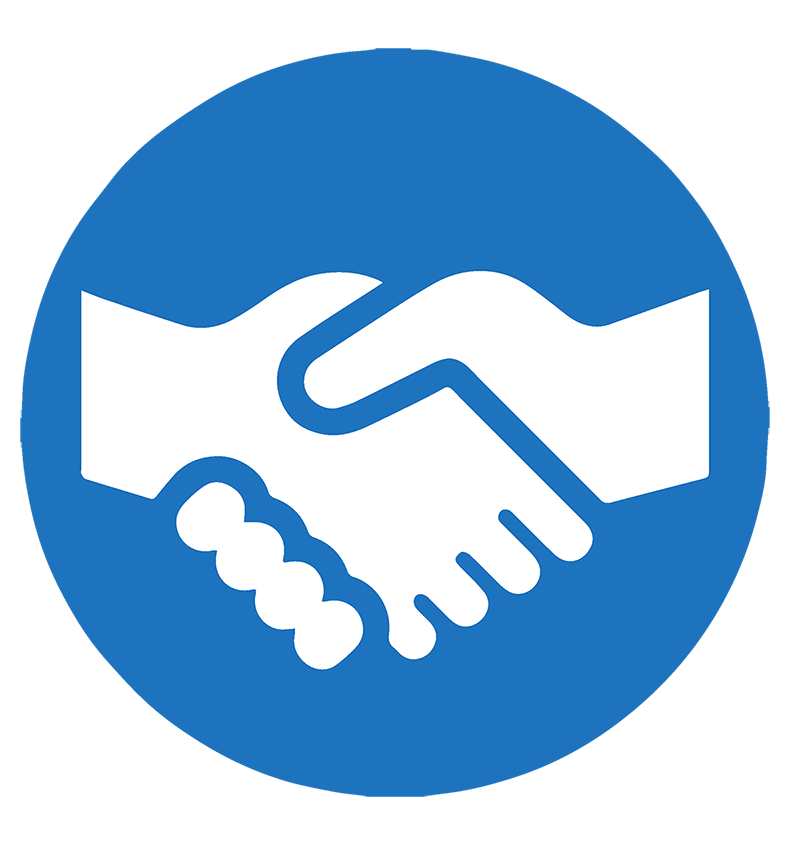 Integrity
We are honest, transparent and committed to giving a valiant effort for our customers and partners. We openly collaborate in the pursuit of truth.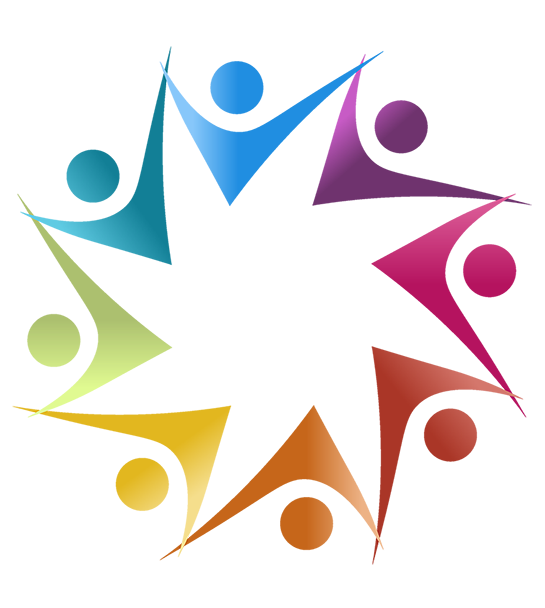 Client Excellence
It is our passion to serve our customers and we believe that our quality service isn't just limited in our act. We strive to provide magnificent client assistance a common vision.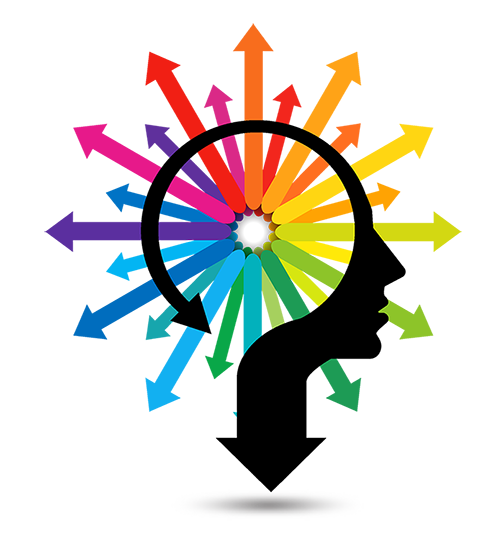 Innovation
We ceaselessly improve and advance the innovation to provide a quality service to our customers.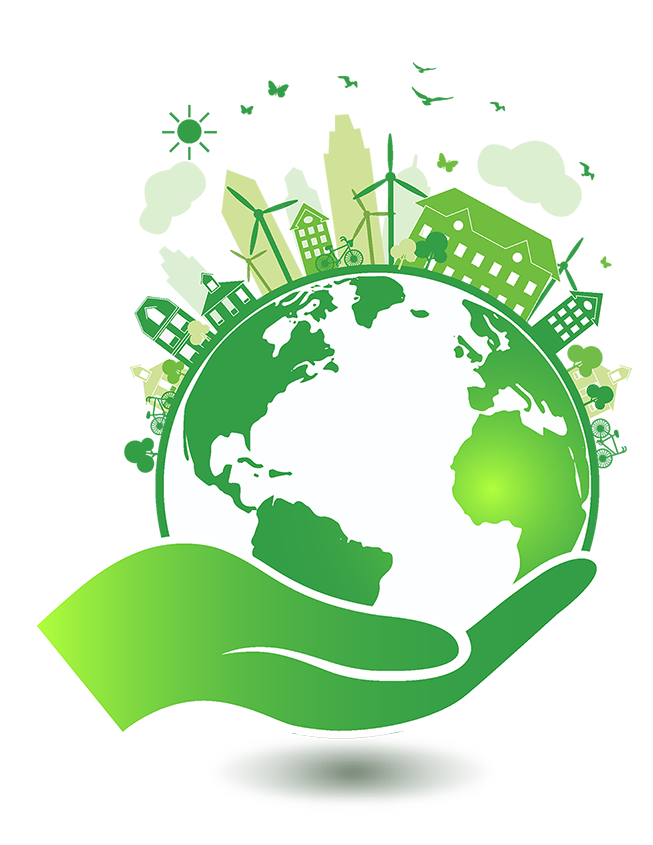 Corporate Social Responsibility (CSR)
Any business entity is a part of the society and a business cannot win the heart of a society unless it gives back to the society. We also believe that entrepreneurship is for the society, by the society and of the society.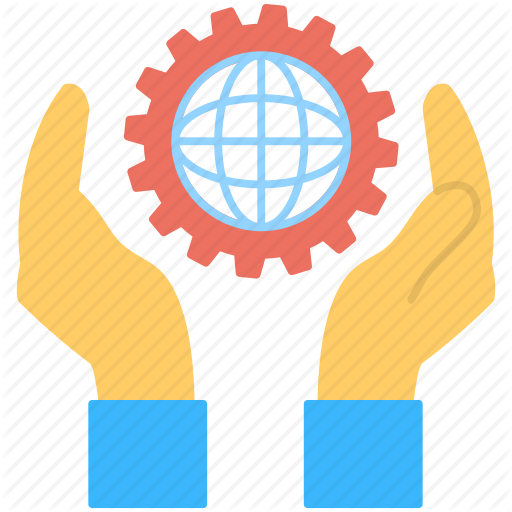 Corporate Governance
Corporate governance is concerned with holding the balance between economic & social goals and between individual & communal goals.